SEO & Social Media
---
It's not what you say about your site that matters. It's what others say about your site that counts.
Domain Authority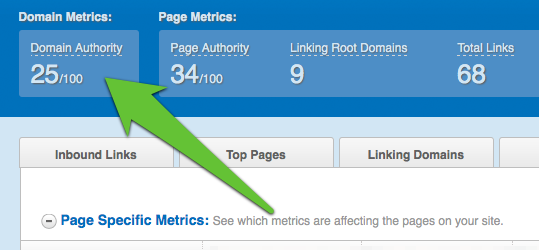 Google has made clear recently that using keywords or redundant phrases on your site to boost page ranking will be of little value going forward when factoring page relevance. In fact, this outdated practice, known as "Black Hat" SEO, is often penalized by search engines and can even result in your site being removed from search indexes.  In the new world of SEO, it's all about establishing authority.  
Get Started

»
Beyond Buzzwords
Our SEO strategies go beyond the buzzwords and delve deeply into the metrics that matter. Our tools and research provide you with everything you need to know to establish both page and domain authority on Google, Bing, Yahoo, et. al.
Get Started

»
Know Your Competition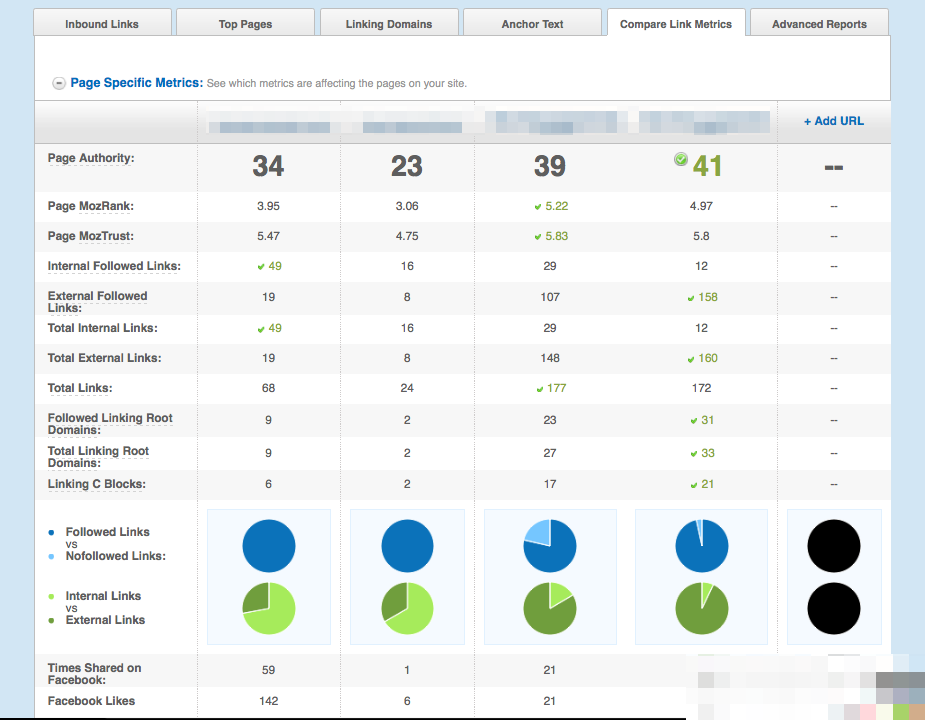 We can help you understand your competitor's SEO strengths and weaknesses to fine-tune both your site architecture and your content strategies. Capitalize on their successes and avoid their mistakes with historical analysis comparing your performance versus theirs.
Get Started »